Welcome to the tryouts information page! Here you can find useful information, links, emails and more. Thank you!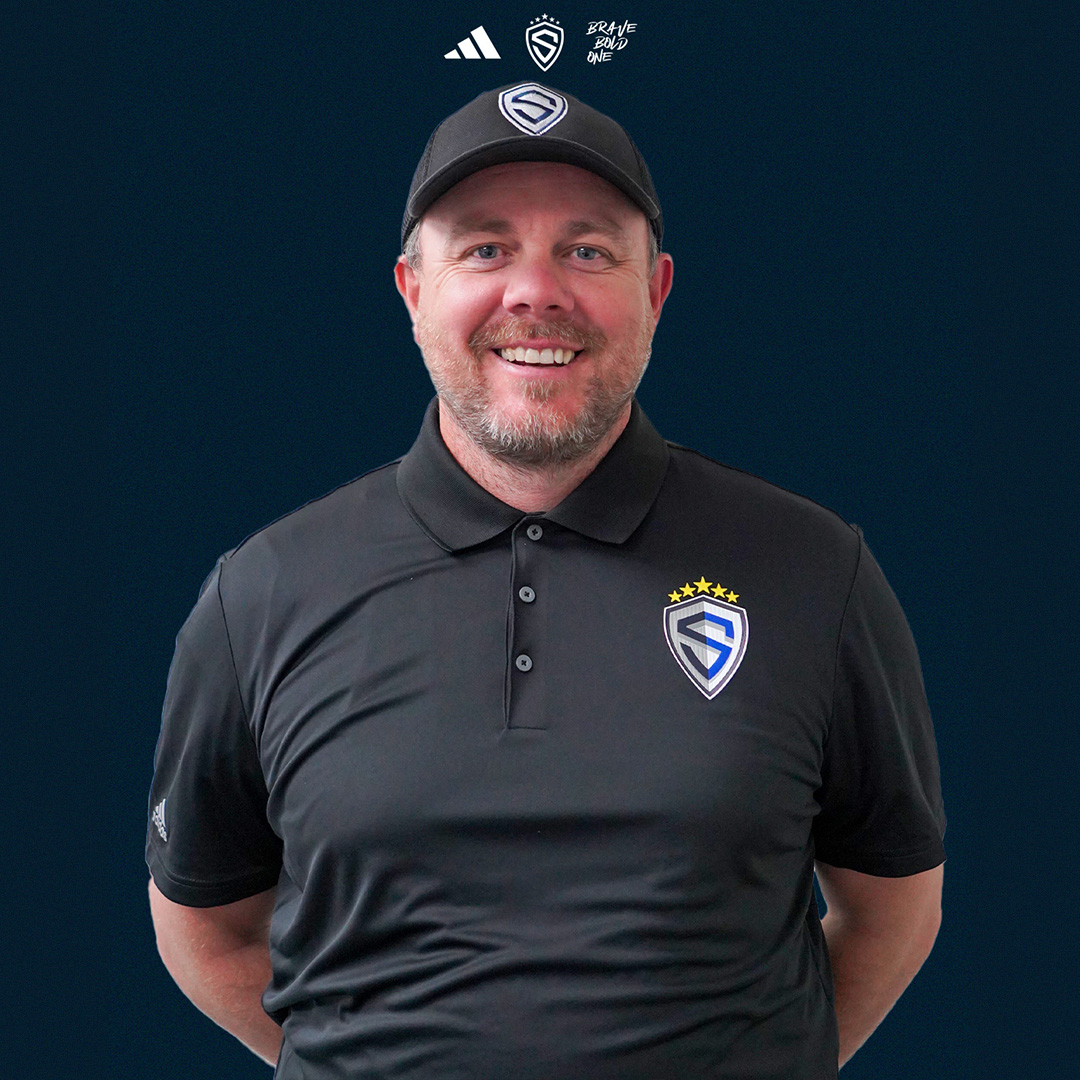 ADAM FLYNN
ECNL BLACK DIRECTOR
adamflynn@stingsoccer.com
(469)352-5396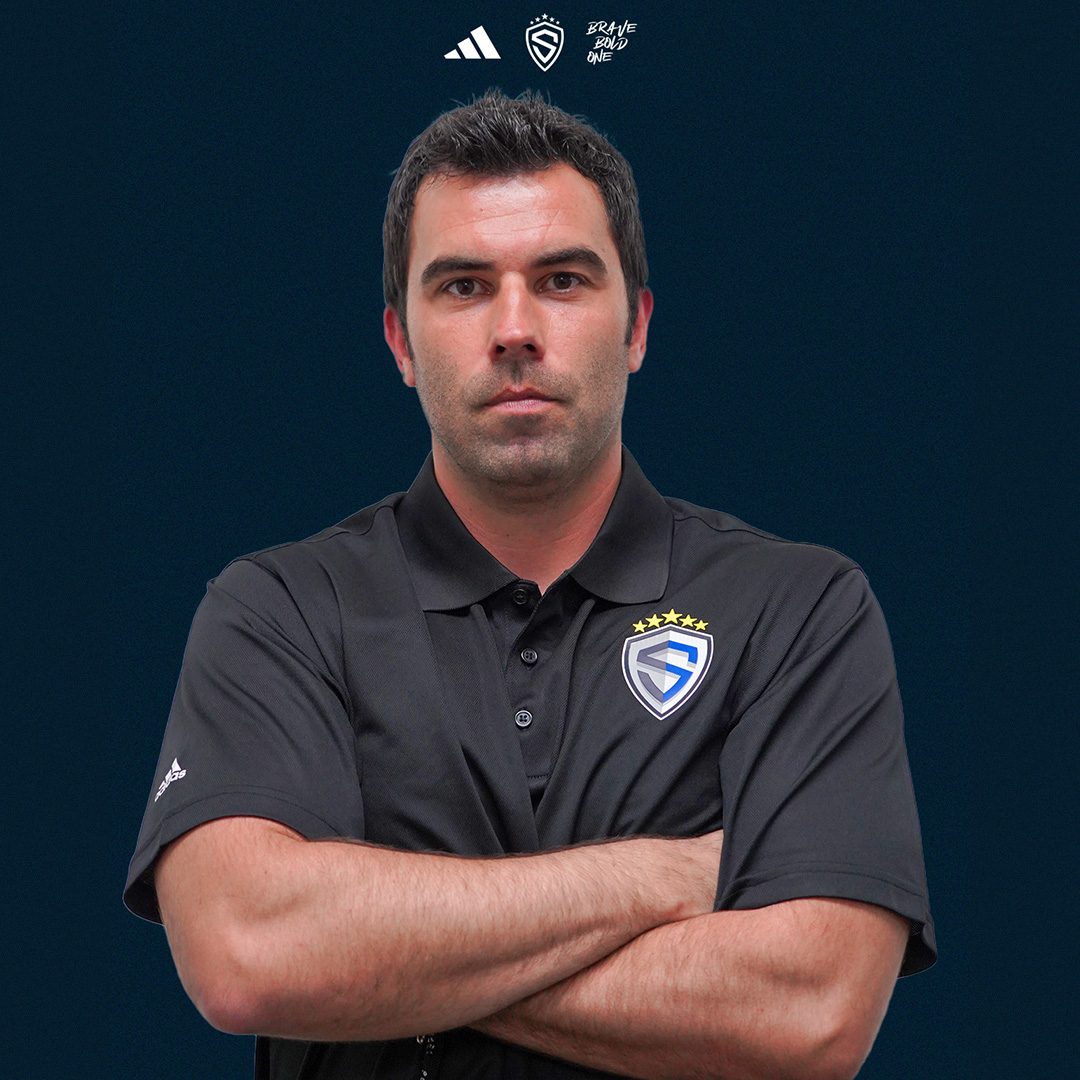 BEN WILLIAMS
ECNL ROYAL DIRECTOR
benwilliams@stingsoccer.com
(817)965-6903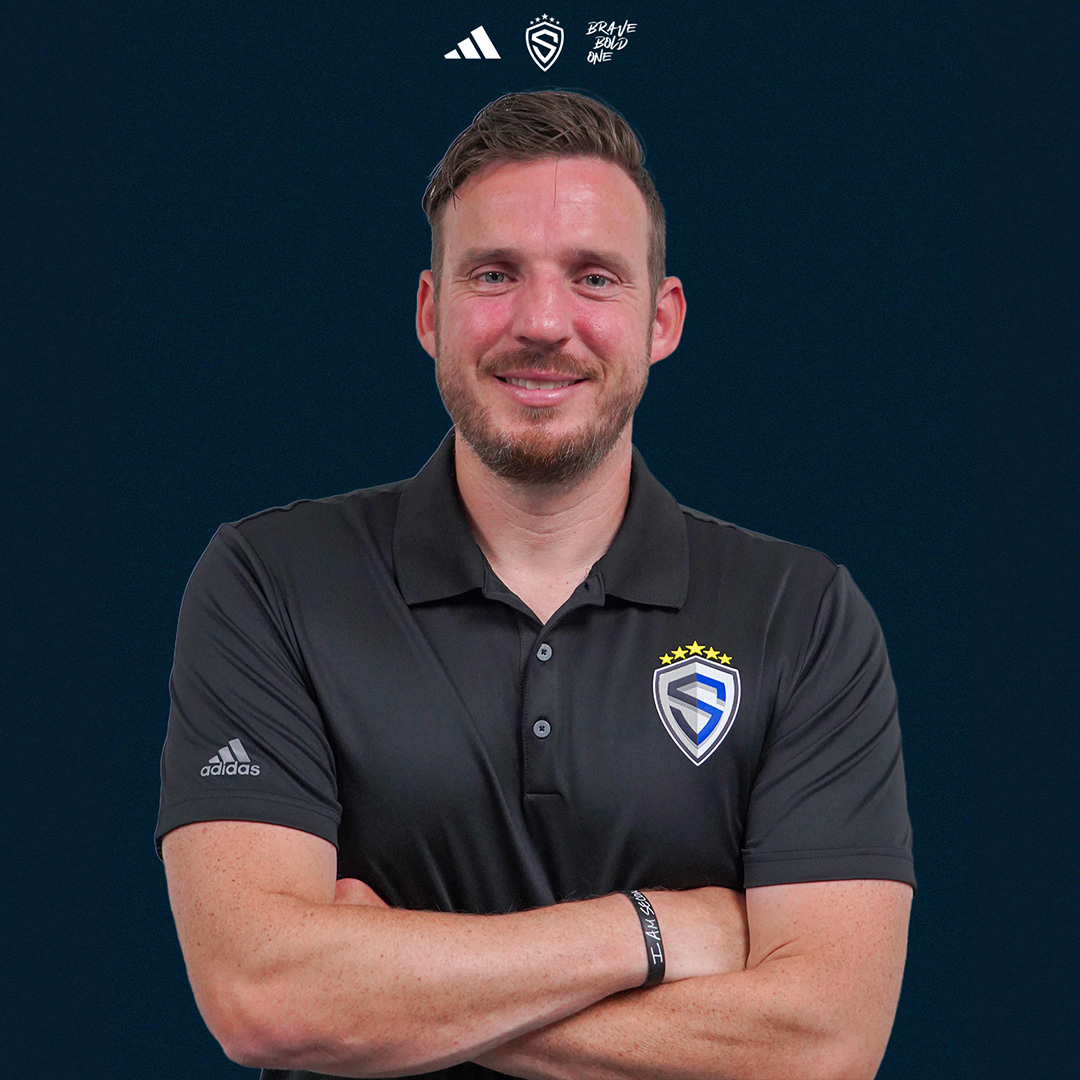 NICK SOUTAR
ECNL RL ROYAL DIRECTOR
nicksoutar@stingsoccer.com
‭214-507-7735‬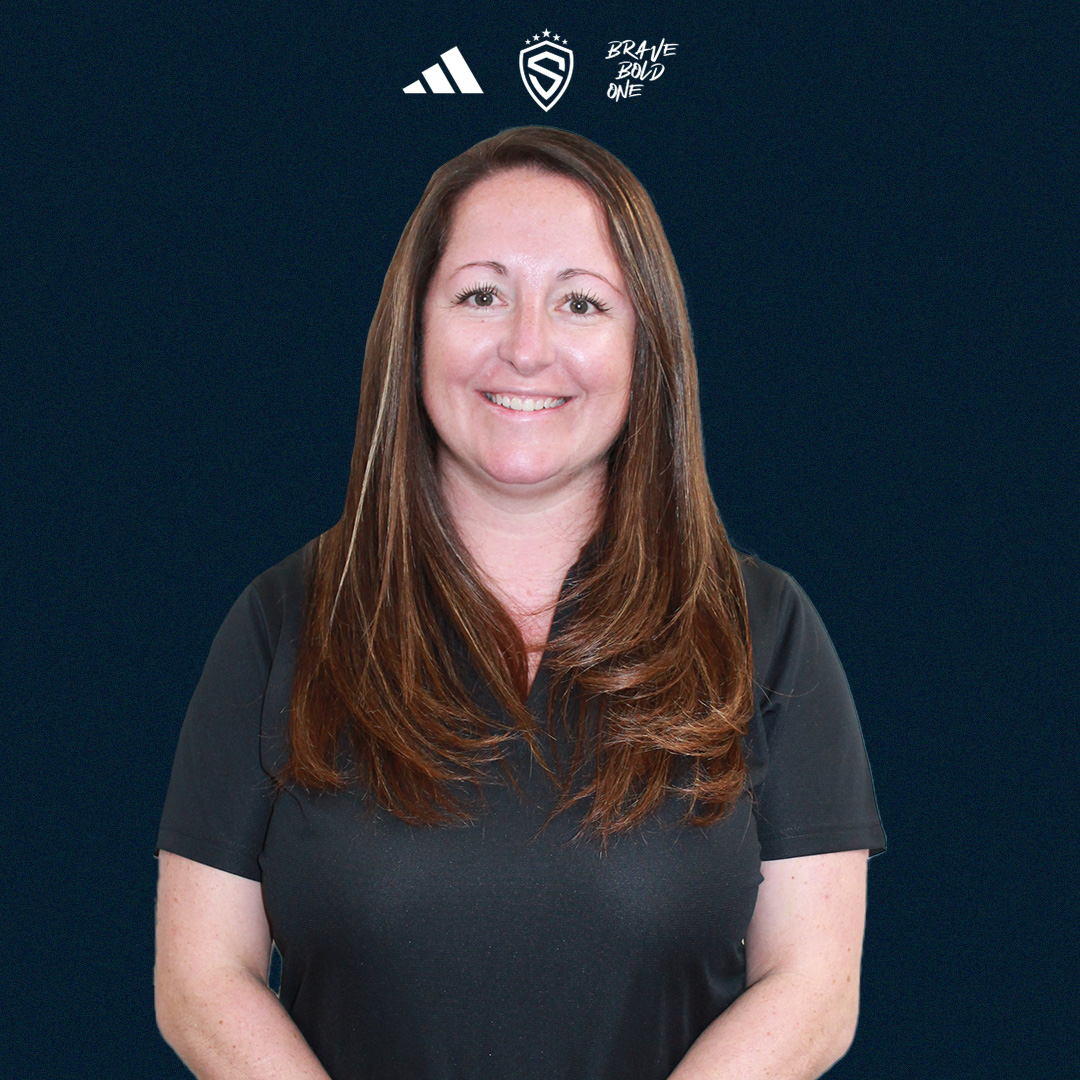 ERIN MEDINA
YOUTH  DIRECTOR U3-U12
erinmedina@stingsoccer.com
469-315-2513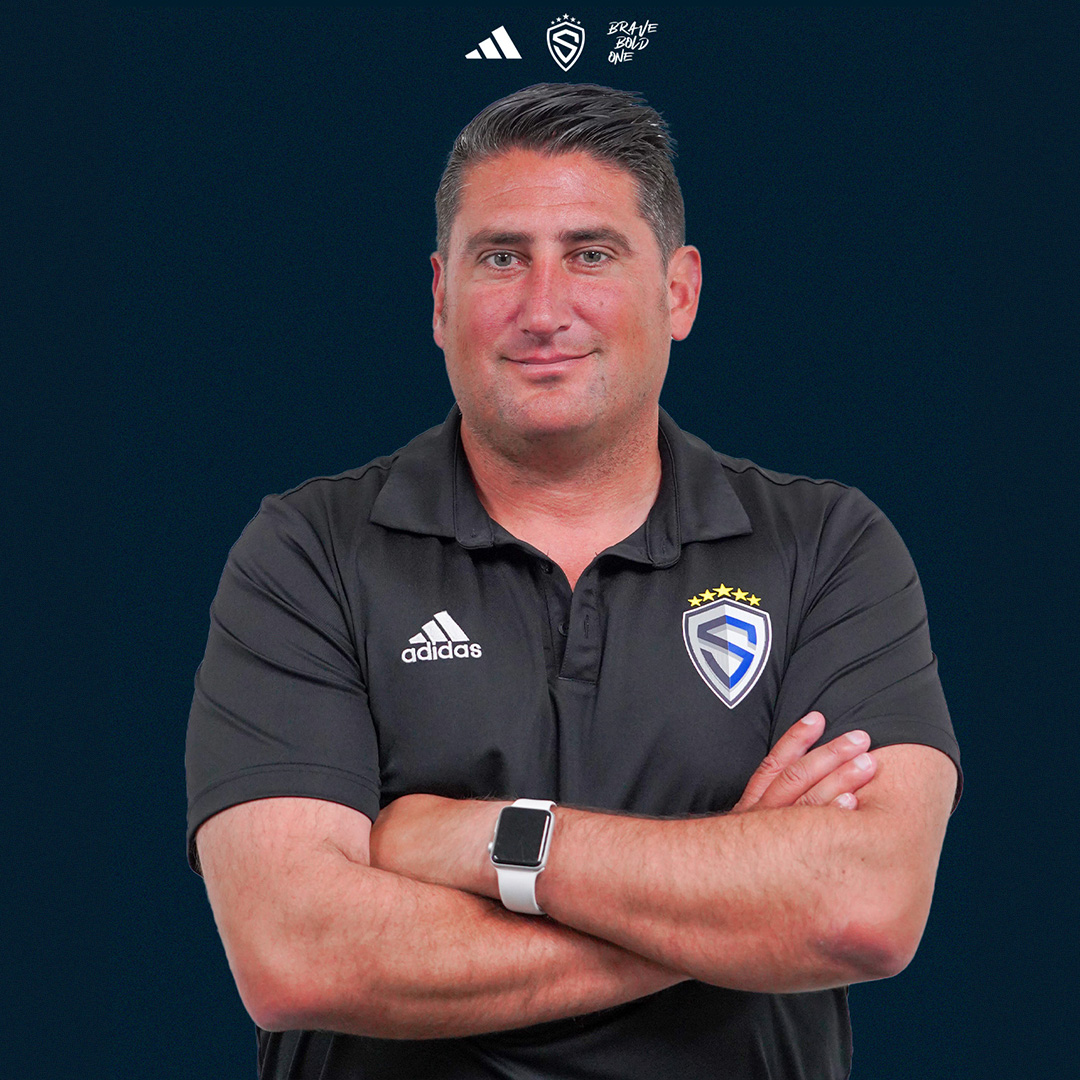 ANDY KAASA
PRE-ECNL DIRECTOR U11-U12 PRE-ECNL
andykaasa@stingsoccer.com
469-430-6889
23-24 COACHING ASSIGNMENTS
WHAT DOES BLACK AND ROYAL MEAN?